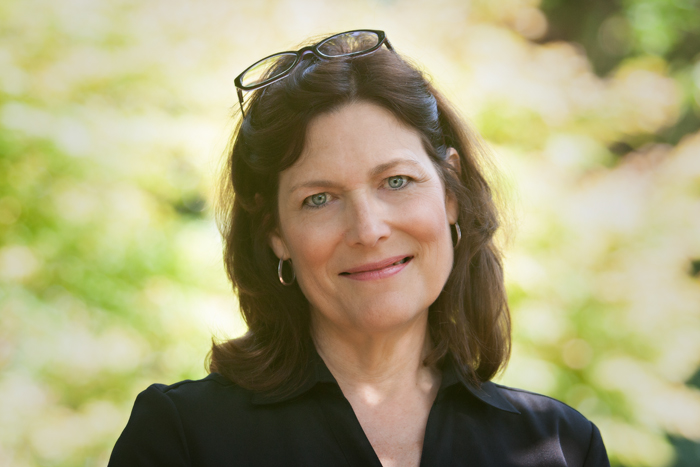 Maureen Ryan Griffin




Some of my poems, often the ones I like best, come to me in writing classes. A few years ago Maureen Ryan Griffin, author, poet and educator, taught a workshop at Writers Circle around the Table, my studio at my house. The theme of the class was food. We talked, read poems and wrote about food for three hours. What a great time we had. Maureen is such a delightful person and a great teacher. I had classes with her at John C. Campbell Folk School in years past and we have become friends over the years.
I've paid little attention to odes in my own writing, but Maureen asked us to write an ode to a favorite food.
I composed this in class so I didn't have much time to think about it. In my memory of what I used to enjoy and I don't get to eat anymore, I came up with fresh made butter.
I buy butter in the grocery store, but it is nothing like homemade butter that my mother made. All the products we buy today have chemicals in them and they have artificial flavorings to fool us into liking them.
I miss the real thing and the memories of eating it came to me in this poem.
ODE TO REAL BUTTER
by Glenda Council Beall
No margarine or simulated spread
can match your taste, dissolving on my tongue,
spread over crisp hard rolls,
seeping into crannies of my English muffins,
melting into morning grits.
When I was a kid, you came like magic,
from milk fresh-squeezed from Jerseys,
skimmed cream, shaken in a quart jar.
Mother sang, come butter, come butter, come
butter come. Papa's at the gate with a hot pancake.
Mother crooned, churned, and I knew
that soon the soft spread, washed
and salted, would appear in a crock,
would saturate hot biscuits on my plate.
Oh, Butter, you glow in melting glory
on my cornbread, softening my pancakes,
mixing with my sugar-free syrup.
I weep with longing for you, Butter.
You are a star. My taste buds adore you,
like a teenage girl adores that Bieber boy
with his browned - butter hair.
I want to mention
Pat Daharsh
, a reader of this blog, who won first place in the Haiku contest and is published also in Pinesong. Pat has been winning competitions in national and international contests for years. Congratulations, Pat.